人、企業、街、世界をつなげる
Connecting people, companies, communities, and the world
株式会社 Global Town は、
ソフトウェア開発・デザイン、企業翻訳、英語教育と、
多彩な分野での実績があります。
これらを活かし、
グローバル社会に向けた多様なサービスを展開しています。

企業はもちろんの事、一人一人がグローバルに活躍するために
あなたと世界を結ぶお手伝いをいたします。
At Global Town, Inc. we are experts in software development, design, language translation, and education. Combining these fields, we develop unique services and products to empower people and companies to excel in the global marketplace.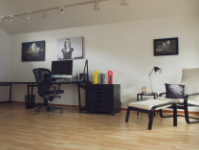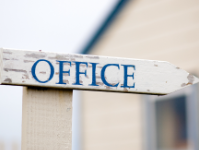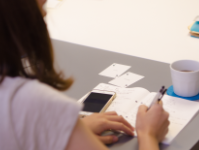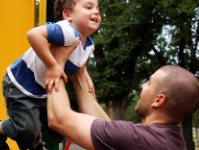 Software Development
ソフトウェア開発
Mobile Apps, Web, and Offshore Engineering
Global Townのコミュニティは、全世界に広がっています。
日本に限らず、各国の優れた開発者やデザイナーを集めて、
とてもクオリティーの高い製品を提供します。

業務システム、WEBアプリなどのシステム開発
スマートフォン、タブレット向けのアプリ制作
WEBサイト制作など、
システム開発やデザイン、ソフトウェア開発に関する全般に対応・コンサルティングいたします。




あなたのビジネスの拡大やサービス向上をサポートいたします。
お気軽にお問い合わせください。
The Global Town community is expanding globally. We recruit extremely talented engineers and designers from around the world to create some of the most amazing software.

・Smartphone and tablet applications
・Web applications
・Website design and development
・Consulting services for software development and design



We develop for both small start up companies and large enterprises.

Please contact us for more information.
お問い合わせ
Contact us
Apps
Global Townでは、自社のオリジナルスマートフォンアプリも開発しています。
Global Town has developed its own smartphone applications for English learning.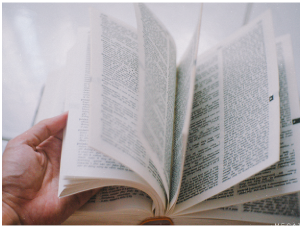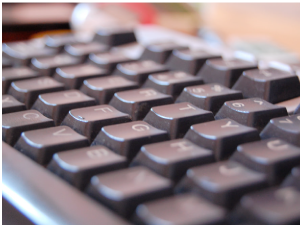 Translation
一般的なビジネス文書やWEBページ、モバイルアプリ、
専門的な分野まで、英語・中国語・韓国語など様々な言語の翻訳に対応いたします。
まずはお気軽にお問い合わせ、見積もりをご依頼下さい。
We provide professional translations for business manuals, web pages, mobile apps, store signs, menus, brochures, etc. Our translators are all experts in their domains and we support English, Japanese, Chinese, Korean, and other languages.

Please contact us for more information or to get a price quote.
お問い合わせ・見積依頼
Contact us
English School
YouSpeak英会話スクールを運営。
Adult、Kidsの英会話、英検クラスを中心に、
楽しんで英語に親しみ、「話す」ことで
本当に使える英語を身につけます。
企業の語学研修やプライベートレッスンにも対応いたします。
詳細はWEBサイトをご覧下さい。
We run the YouSpeak English conversation school which has expanded to two locations.

Combining technology, we have a unique focus on speaking for both adults and children so they can become proficient in using English in a variety of real world situations. We also coach students in the Eiken test (standardized English test in Japan), TOEFL and TOEIC which are requirements for University entrance and hiring at companies.

We have business language training and one-on-one private lessons.

For more details, please visit the YouSpeak website (Japanese only).
Website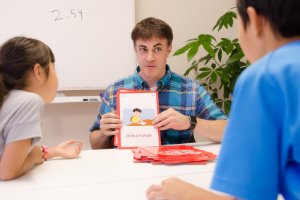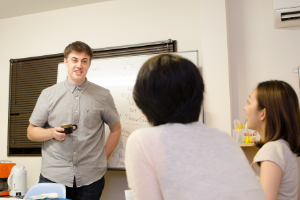 株式会社グローバルタウン
Global Town, Inc.
〒870-0841
大分市六坊北町4-5-2 2F
Oita City, Rokubo Kitamachi 4-5-2 2F, JAPAN
※お車でお越しの方には駐車場がございます。
※Parking available
お問い合わせ
Contact
Tel

080-9100-7213
Mail

info[at]globaltown.jp